VITA NEWS
Dr. Emanuel Rauter (CEO VITA Zahnfabrik) and Dr. Michael Tholey (Head of Technical Training). March 20th, 2020
Dear dental technicians,
Dear dentists,
We are all very concerned with the current development around the corona virus worldwide. We would therefore like to assure you that we will continue to be there for you reliably and support you with full commitment. Our sales force, the VITA Hotline and the Customer Care Center are available as usual by phone or email.
To keep yourself informed and educated, you will find free virtual training courses, e-tutorials and tips and tricks for your daily work on this page. Of course, we will also keep you up to date with our new products.
We hope to be able to support you with this program and look forward to your feedback and your desired topics. Write to us at info (at) vita-zahnfabrik.com.
Your VITA Team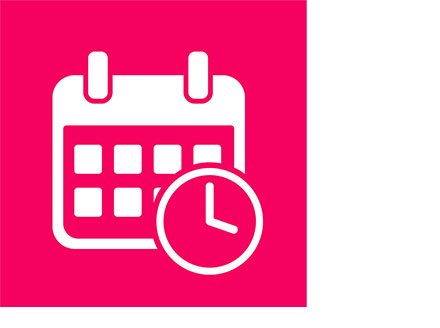 Program of the week: 11.05.2020 to 15.05.2020
Start every day at 4 p.m. on facebook. Here is the weekly overview (Calendar week 20):
May 18th, VITA NEWS
Michael Tholey: Topic oft he week "VITA AKZENT Plus"
May 19th
VITA AKZENT Plus FLUOGLAZE LT
Go to the page with video
May 20th, Facebook LIVE TALK 
Michael Tholey and Oliver Bothe answers all your questions about VITA AKZENT Plus
Go to the page with video
May 22th, TUTORIAL
VITA AKZENT Plus CHROMA STAINS
Go to the page with video
Select videos according to product groups – in discussion with our experts, e-tutorials, products in focus and "tips & tricks"

VITA SERVICE