Consultants.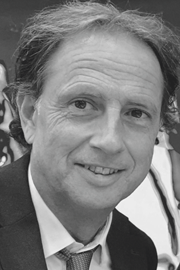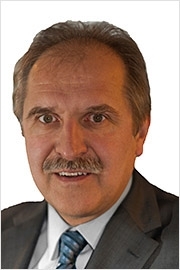 Dr. med. dent.
Frahsek, Gerd
1980-1985 Degree in Dental Medicine from the University of Düsseldorf, Germany
1989 Private practice in general dental surgery in Velbert, Germany
2000 CEREC 2
2002 CEREC 3, inLab user
2004 Crowns and bridges with VITA ALUMINA and VITA ZIRCONIA, VITA-INCERAMAT
2005 Implants made from zirconia, VITA ZYRCOMAT
2007 inLab MC XL
2009 IPS e.max ZirPress and IPS e.max press
2010 Orthophos XG 3D, CEREC BlueCam
2011 Integrated implantology, Freecorder Bluefox
2015 CEREC OmniCam, MC X5 and inEos X5
2015 User of CEREC 4.4, inLab 15 and CEREC Guide 2, 2015 Orthophos SL 3D
2016 inLab 16, VITA ENAMIC IS
National and international lecturer on the topics of full ceramic restorations, CAD/CAM procedures and integrated implantology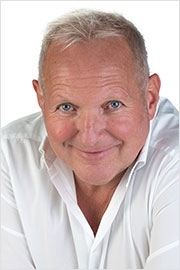 Master Dental Technician
Freitag, Jürgen
Since 1994, in private practice in Bad Homburg, Germany
2001 Master's Examination
2002 – 2005 Consulting and development of a CAD/CAM technology for a dental company
Published in several national and international dental magazines
Lecturer in Europe, Asia, South and North America, Australia and New Zealand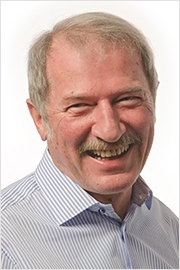 Dental Technician
Fürgut, Viktor
Since 1983 Dental Technician and Manager of the Prosthetics Department at Götsch Dental Technology in Ravensburg, Germany
Since 1995, has served as a course leader and speaker at national and international conferences and seminars
Since 1998, has provided consistent implementation of biological prosthetics in daily practice with Physiodens
Since 2002, has tought life-patient courses together with Dr. End in Germany, USA, Canada, South Korea and Slovenia.
Author of various technical articles on total prosthetics and aesthetics in removable prosthetics in the international professional press
 To the video "My perfect match"
 To the video VITA PHYSIODENS - LIVE DEMOS